Our partners are part of our "secret sauce".  With the ability to adapt to any size project from low-budget to hollywood production, our partners give us the flexibility to adapt to anything.  Get a quote today.
Slappin-da-Miiiiind.   That's what we are all about: creating material so stunning it'll make your target audience faint like a teenage girl at a Beatles concert. Utter disbelief will overcome their face as they marvel at your corporate work of art.
Okay…perhaps a bit of an exaggeration, but you get the picture. Mindslap is here to WOW your prospective customers and clients with professionally-produced media – whether it's a website, video, booklet, PowerPoint presentation…or one of the other ca-jillion creative services we offer.

Open Ocean Productions, was started by Jason Sturgis, a very well know natural history and environmental
cinematographer.  His work has been featured on the Today's Show, BBC, National Geographic and The Animal Planet, to name a few.  He has also been featured in the New York Times for his cutting edge work filming Humpback whales with the Maui based research group, Whale Trust.  Jason also was the director of cinematography for Media Creations recently completed film "Over Troubled Waters"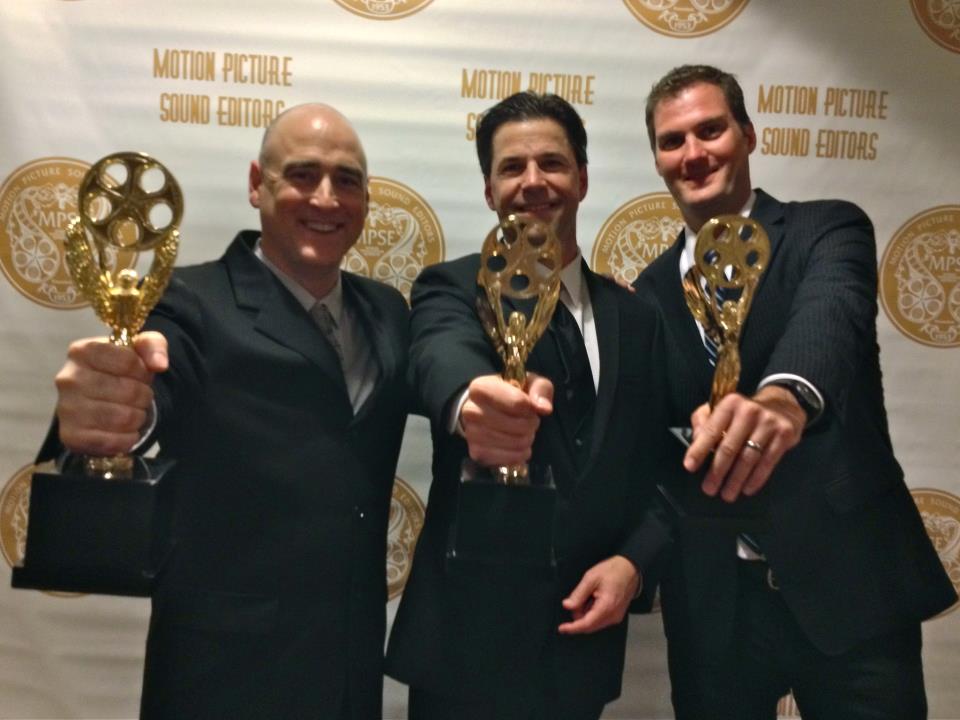 Juniper Post, has been in the film industry for well over 20 years.  They are a major post-audio production company located in Burbank, CA.  They have recently received a Golden Reel award for their work on the film "Fire with Fire" which has been placed on the shelf next to their existing Emmy award for their work on James Cameron's film "Expedition Bizmark".  They have completed over 300 films throughout the years.  They have a host of facilities including: Mixing, Foley, ADR, Sound Design, Dialogue Editing, Sound Effects, Ambiances, Music & Effects (M&E's) for foreign sales, Transfers, Supervision and much more.
Ben Zarai – Composer
Ben Zarai composed the soundtrack for Media Creations film "Over Troubled Waters".  Ben has composed
many films such as "Catch .44" starring Bruce Willis as well as "Gun" starring 50 Cent, Bruce Willis and Val Kilmer.  His work has to be heard to be truly appreciated.